Have you ever wondered why most SEOs or digital marketers make such boring merch? I do. All the time. I know the SEO industry has some fascinating characters & personalities but I've always been disappointed with the lack of merch/swag that is available. It's always the same regurgitated content (pun intended). In fact, this is why I got inspired into starting my own mug brand. Enter: "Pretty Muggly".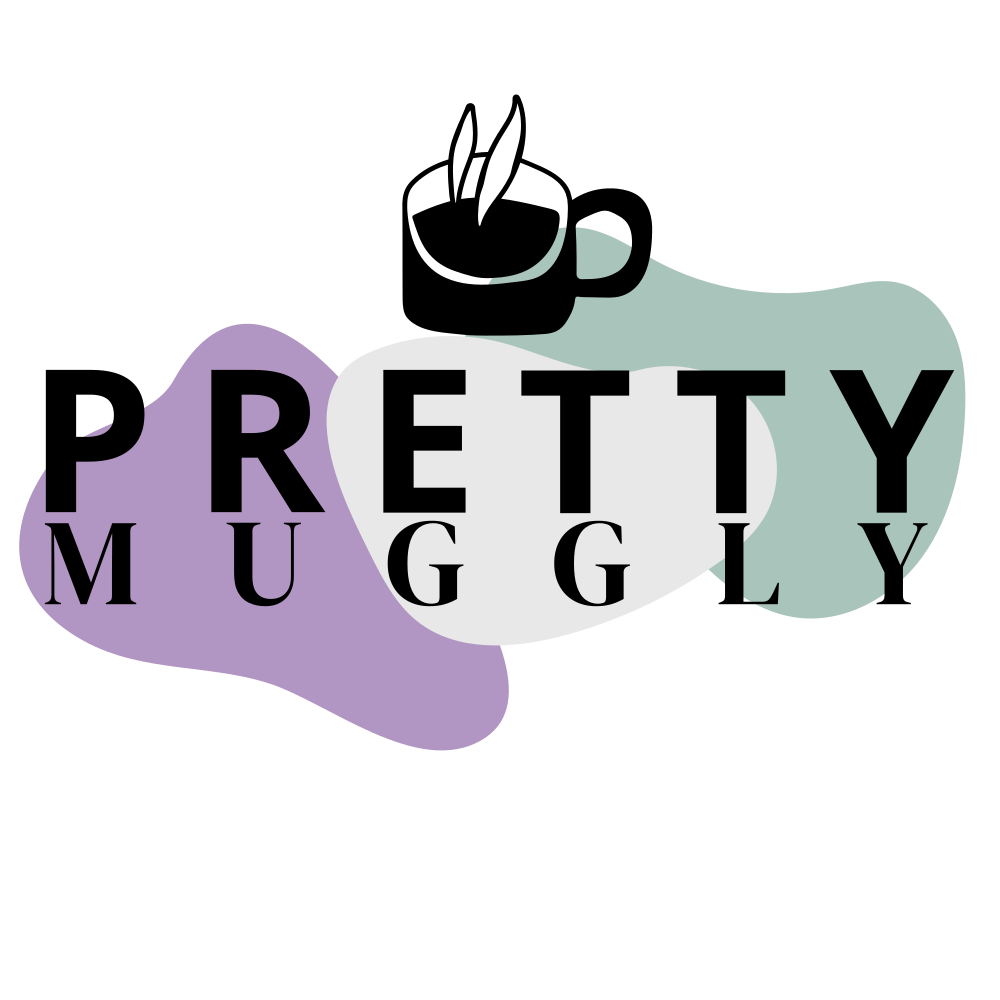 Welcome to my collection of funny SEO mugs. If you're a digital marketer or SEO professional, you know that optimizing search rankings can be a serious business. But that doesn't mean you can't have a little fun with it! My mugs feature witty slogans and puns that will put a smile on your face every time you take a sip of your favorite hot beverage.
Shop SEO Coffee Mugs
Buying coffee mugs with funny SEO quotes is a great way to add some humor and personality to your daily routine. Not only can they bring a smile to your face, but they can also serve as a conversation starter when colleagues or friends visit. As an SEO professional, having these quotes on your mug can also be a source of motivation and inspiration, reminding you of the importance of staying on top of your game. Plus, they make for great gifts for fellow SEO enthusiasts. So, whether you're a seasoned SEO expert or just starting out, buying mugs with funny and witty SEO quotes is a fun and practical way to express your love for the field.
So why settle for boring coffee mugs when you can show off your love for SEO with this collection of nerdy mugs? Shop now and find the perfect addition to your morning routine!