Welcome to my collection of gamer coffee mugs! Whether you're a seasoned gamer or just love to show off your love for gaming culture, I've got the perfect coffee (or tea) mugs for you. Say hello to Pretty Muggly!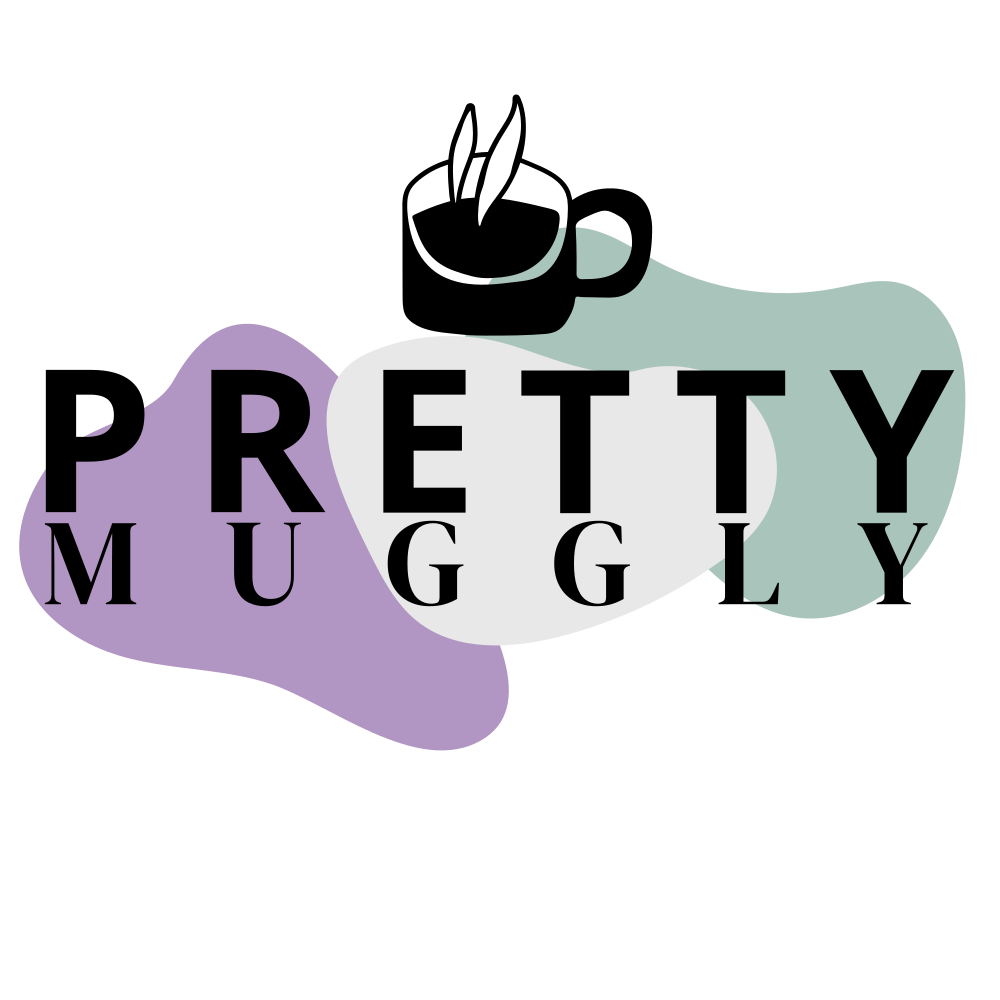 All of these ceramic coffee/tea mugs are available on 11oz and 15oz. Tap/click each product to buy via Amazon!
Shop Video Game Mugs
For the Skyrim & Bioshock fans out there, or those with strong feelings, you could practically use each of these mugs for every day of the week.
These gamer mugs are perfect for morning coffee or late-night gaming sessions, and make a great addition to any gamer's collection. Plus, they can also be a great conversation starter with fellow gamers, and can even serve as a nostalgic reminder of your favorite games.
Shop Gamer Potion Mugs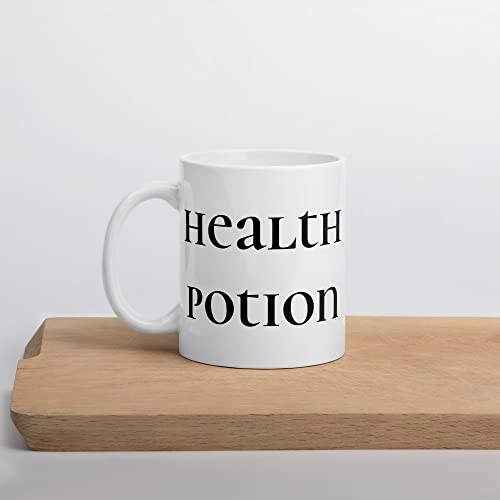 Coffee mugs that say "health potion" or "stamina potion" are a clever way to bring some gaming humor into your daily routine. They're great for gamers who need a little pick-me-up in the morning, and can also make a fun gift for friends who share your love of video games. Plus, they add a playful touch to your kitchen or workspace.
So why settle for boring coffee mugs when you can show off your love for gaming with this collection of nerdy mugs? Shop now and find the perfect addition to your morning routine!