Proven record in increasing search visibility and organic revenue through successful white-hat SEO and off-site optimization tactics. Experienced in developing marketing initiatives, increasing business success, and evangelizing SEO initiatives through education. Excellent analytical, organizational, and decision-making abilities.
Among the dozens of tools I use to create, strategize, and implement SEO campaigns, these are the ones I use the most: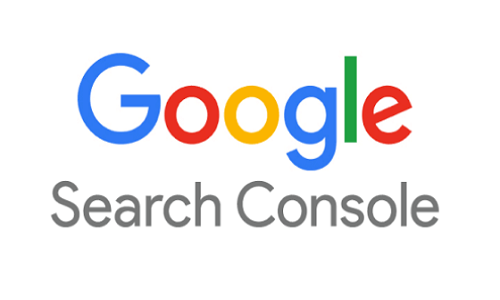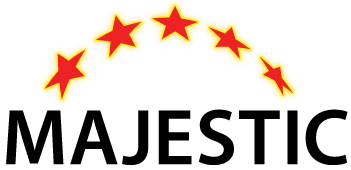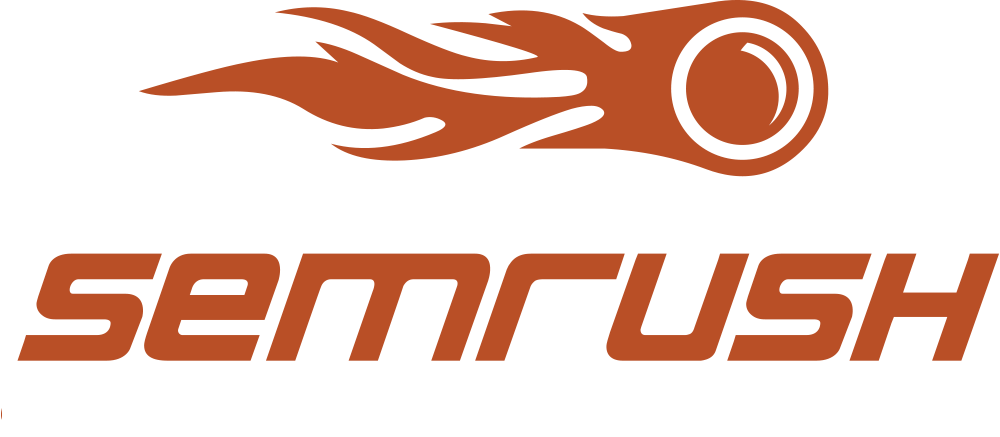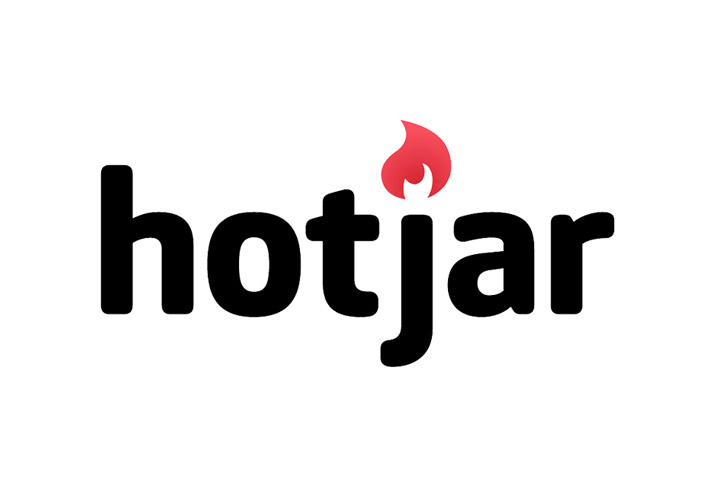 Work Experience
Global SEO Specialist @ Meta
Menlo Park, CA | Nov 2021 – Present
As part of the new SEO team at Meta, my primary function is to increase the visibility and knowledge of SEO within the global organization. Although my main focus is on Meta for Business visibility in the US, I often consult for WhatsApp, Oculus, Instagram for Business, and Instagram for Creators.
Supports all content optimization in collaboration with editorial, marketing, creative, and engineering teams.
Preparing and presenting SEO best practices and helping define SEO as a KPI for all relevant teams.
Conducts audits of existing content and the search landscape to improve search rankings.
Partners with digital analytics team to track and analyze traffic and user behavior to measure success.
Analyzes performance ranking data & crawl logs to provide recommendations to team members across technical and non-technical disciplines.
Analyzes on-page, off-page, and technical factors of the site, and provides recommendations to improve Meta SEO health.
Performs keyword research, technical audits, content audits, and competitor analysis to discover new SEO opportunities.
Optimizes key on-page elements throughout the site, including navigation, internal links, semantic markup, crawling/indexing directives, title tags, meta descriptions, h1 headers, and more.
Analyzes, tracks, and reports on overall natural search performance and initiatives.
SEO Lead @ Victorious
San Francisco, CA | Jul 2020 – Nov 2021
Co-leading the SEO department with another Lead.
Ensure 50% of the agency's campaigns are executed accurately, on time, & always driving performance that improves ROI.
Primary QA point for all deliverables executed by the team, constantly pushing for a higher degree of quality, & consistently cultivating improvements to process & SOPs.
Oversee continuing education for organization at-large, implementing training plans & ensuring new-hire success while balancing tone & maintaining healthy team morale.
Review & approve scopes of work & campaign strategies for prospects & current customers.
Develop local, national & international strategies that capitalize on organic growth opportunities in Search & other channels.
SEO Strategist @ Victorious
San Francisco, CA | February 2018 – 2020
Driving force of company-wide education via training, lunch and learn sessions, and informational resources for both internal teams and customers. Created an extremely effective process driven by hyper-specific and advanced analysis for keyword targeting and off-site optimization.
Helped grow an 8 person agency to +30 in 2 years.
Lead SEO specialist managing over 1,000 link orders each month.
Team lead specializing in advanced analyses: Keyword Cannibalization, Site Architecture, Internal Link Audits, International SEO
Created an extremely effective SEO process driven by hyper-targeted analysis for on-page optimization and SEO content.
Technical SEO team lead driving tactical research and development bridging gaps between
on-page SEO and content marketing.
Re-vamped SEO Audit to include +130 SEO obstacles, including infrastructure, architecture, and Trust, Expertise, Authority additions.
Led +100 hours in agency-wide training sessions, including mentoring new SEO hires.
Drove operational improvements which resulted in savings and improved profit margins.
Managed on-going quality assurance efforts, including auditing, keyword research, and implementation.
Documented Standard Operating Procedures for +15 agency deliverables.
SEO Strategist @ V Digital Services
Phoenix, AZ | October 2016 – February 2018
Audited customer's status in search engines, developed strategic SEO & content road maps, and executed high impact and technical recommendations for maximum ROI.
Developed strategic SEO & content road maps that strengthened the main keyword strategy.

Created and managed link-building campaigns for the agency's enterprise customers.
Managed Agency Forensic SEO, setting SOPs for manual action resolution with a 100% success rate, and resolving over 110 different manual actions.
Spearheaded education and training of SEO and Content teams consisting of +15 specialists.
Reduced departmental friction between SEO and Content by creating processes that improved communication and efficacy.
Maximized link-building campaigns results by improving cross-departmental resources used on social media and email marketing.
SEO Specialist @ Digital Current
Phoenix, AZ | February 2016 – October 2016
Developed and executed SEO strategies incorporating technical SEO, on-page optimization, content creation, authority development.
Exhaustive auditing, keyword research, conversion analyses, & implementation of recommendations for over 20 agency clients.
Promoted from Link Acquisitions team due to work ethic and high-quality performance.
Link Acquisitions @ Digital Current
Phoenix, AZ | June 2015 – February 2016
Engaged in authoritative link-building campaigns spanning a multitude of verticals. Through the utilization of white-hat and post-Penguin tactics, I ensured that clients received maximum benefit from off-site optimization and anchor-specific strategies.
Worked in conjunction with the Content team to fulfill multiple link-building products and ensure content aligned with editorial guidelines.
Managed over $30,000 a month in link-building products and off-site SEO.
In charge of Spanish link-building campaigns.
Received six Excellence Awards within eight months for the highest departmental productivity and quality.
Education
B.A. in Sociology, Psych. Minor
California State University, Chico, CA | August 2012 – May 2014
USAC Alumnus – Study Abroad program in Bangalore, India
Specialization in Statistical Research Methods
CSU Transfer Program
Southwestern College, Chula Vista, CA | August 2009 – May 2012
First-Generation College Student
2022 BrightEdge Award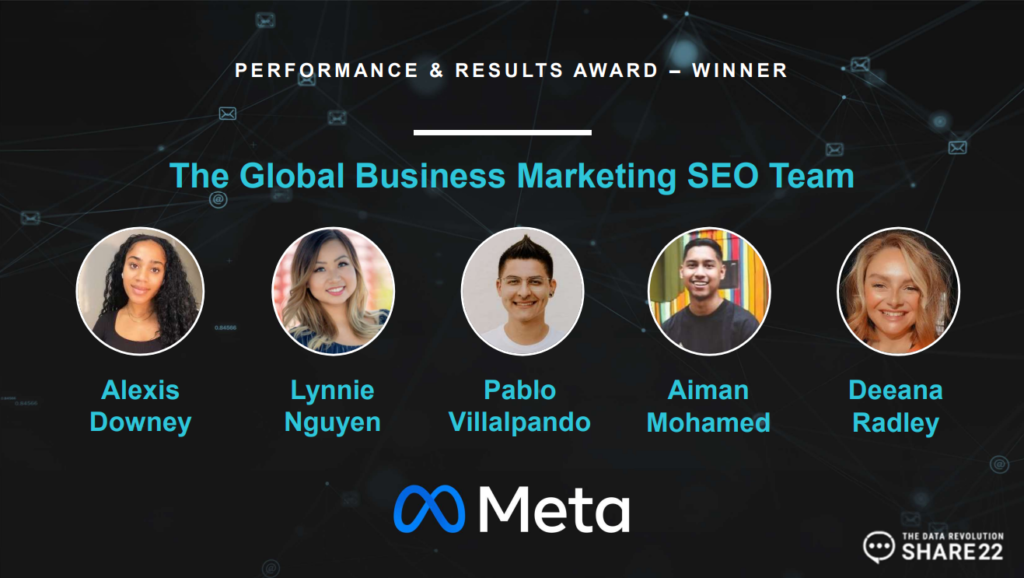 Winner of the Performance & Results SEO Edgie Award at the SHARE22 conference hosted by BrightEdge as part of the SEO Global Business Marketing team at Meta.
2018 Stevie Award Winner

Recipient of the Young Customer Service Professional of the Year for Business Services Industries. The awards were presented during a gala event at Caesars Palace in Las Vegas, Nevada on Friday, February 23, 2018.
Industry Certifications
I have received the following certifications over the course of my professional career, all from Digital Marketer:
Web Development Projects
Below are the first and last websites I have built (excluding pablovillalpando.com) showcasing the evolution of my web development skills over three years: