This post may contain affiliate links.
There used to be a time when getting prescription eyeglasses meant visiting your eye doctor, getting your eyes checked, and settling for a less-than-stellar pair that you probably wouldn't enjoy wearing. Aside from the super limited selection of like 3 frames, you most likely also ended up paying a lot of money. A lot.
Ahh, the shitty old days that are long gone.
I hated only having a single pair of glasses in College. I know what it's like to fear for your life the moment you hear the frame crack or the lens get scratched as they fall on concrete. In one drunken careless moment, your sight was lost for months.
Shop for Glasses at Home
Thankfully, online shopping for glasses has taken off in recent years, giving people access to a myriad of designs that you wouldn't find at your eye doctor's office. The COVID-19 pandemic exponentially pushed this industry into a fully virtual experience.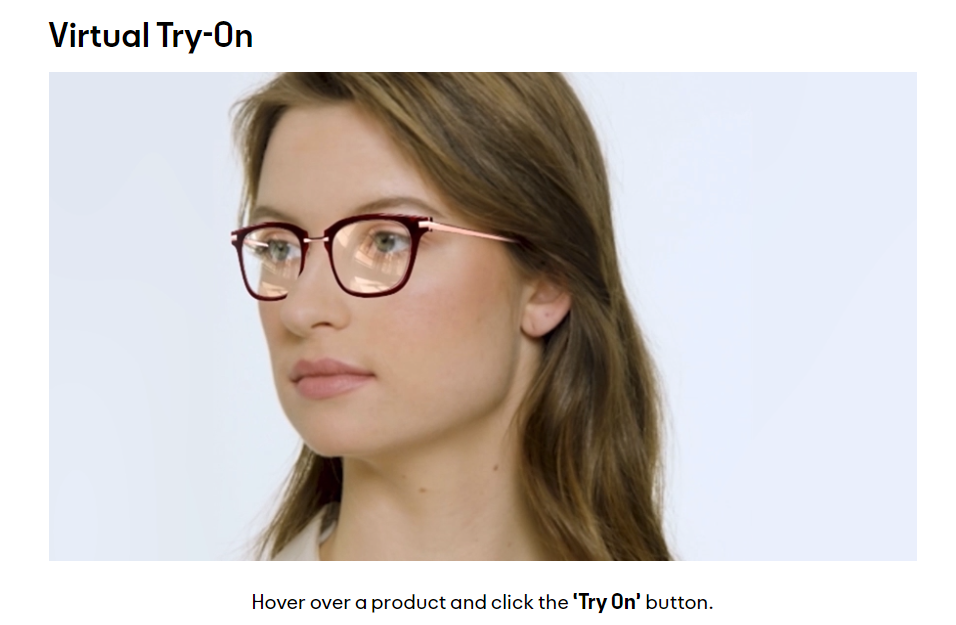 You don't have to settle on a pair you'd dread wearing, nor would you need to shell out a bunch of money for it. You can finally shop for eyeglasses and prescription sunglasses at home and save money while you're at it. You can also have multiple pairs, which is a huge luxury but incredibly useful.
Discount Code for EyeBuyDirect
If you're wondering where to find affordable glasses, remember that you can choose from multiple online stores, but not all of them are created equal. To ensure you're getting your money's worth, go for EyeBuyDirect.
To give you an idea, I got their Alaska frames for $36. Never in my life did I think I would be buying glasses cheaper than video games lol. Some of their designs also have 2-day shipping, and you can add blue-light filters to the lenses as well. As an avid gamer and digital marketer, this has saved me lots of headaches and eye aches.
Use my code to get an automatic $10 off on your purchase: IFIBWLN6M4
Revolutionizing the Eyewear Industry
Despite the company's focus on creating low-cost, high-quality eyewear, EyeBuyDirect knows how to stay on top of the latest trends. Their frames and collections consist of stylish designs that you won't find in any other eyeglass store. And considering that their frames start at only $6, it's easy to see how they've enjoyed increasing popularity over the years.
You'll also find a few familiar brands in their collections, including Ray-Ban and Oakley. Many of their customers, however, rave about their in-house brand, RFLKT. It's the epitome of what Roy had envisioned for EyeBuyDirect when he launched it 15 years ago. It draws inspiration from Roy's story, and the result is a timeless piece of eyewear sporting a sleek and contemporary design.
If you're still looking for where to find affordable glasses, EyeBuyDirect should rank on top of your list. You can choose from hundreds of frames and even virtually try them on. They also offer a 2-day delivery service so you can get your hands on your new pair of eyeglasses or prescription sunglasses right away.
Use my code to get an automatic $10 off on your purchase: IFIBWLN6M4