Sr. SEO Specialist in San Francisco, CA
Hi! 👋 Welcome to the virtual home 🏡 of Pablo Villalpando.
I am a successful SEO marketing leader with proven accomplishments in driving market growth and firm profits. Articulate and driven Lead SEO Specialist in San Francisco, CA with high energy and engaging personality. Hardworking team builder that motivates personnel to maximize performance. Recognized consistently for performance excellence and contributions to agency success in various industries.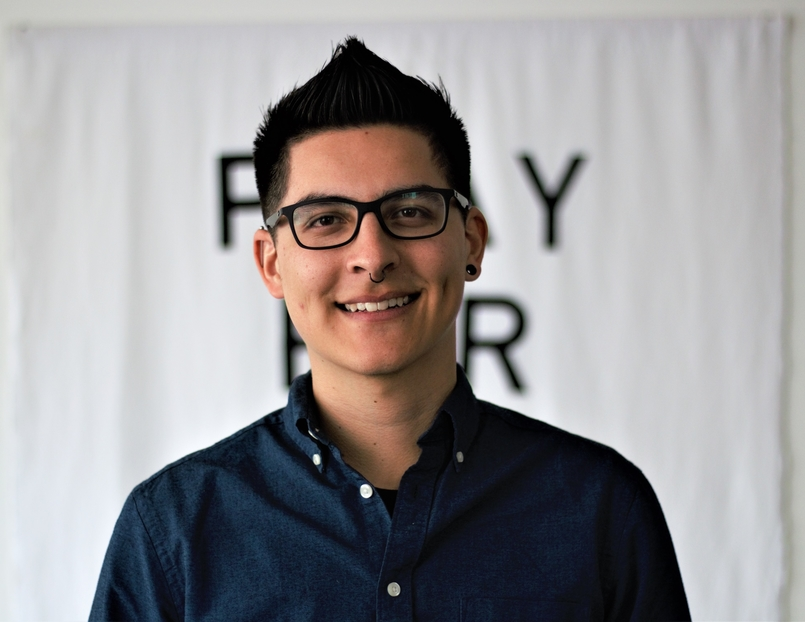 SEO Experience
Well-Rounded: Technical, Content, & Link-Building
+7 Years of SEO Experience
Implemented on +12 CMS'
+200 Hours of Training
+115 SEO Penalty Recoveries
Expert & Up-to-Date SEO Methodology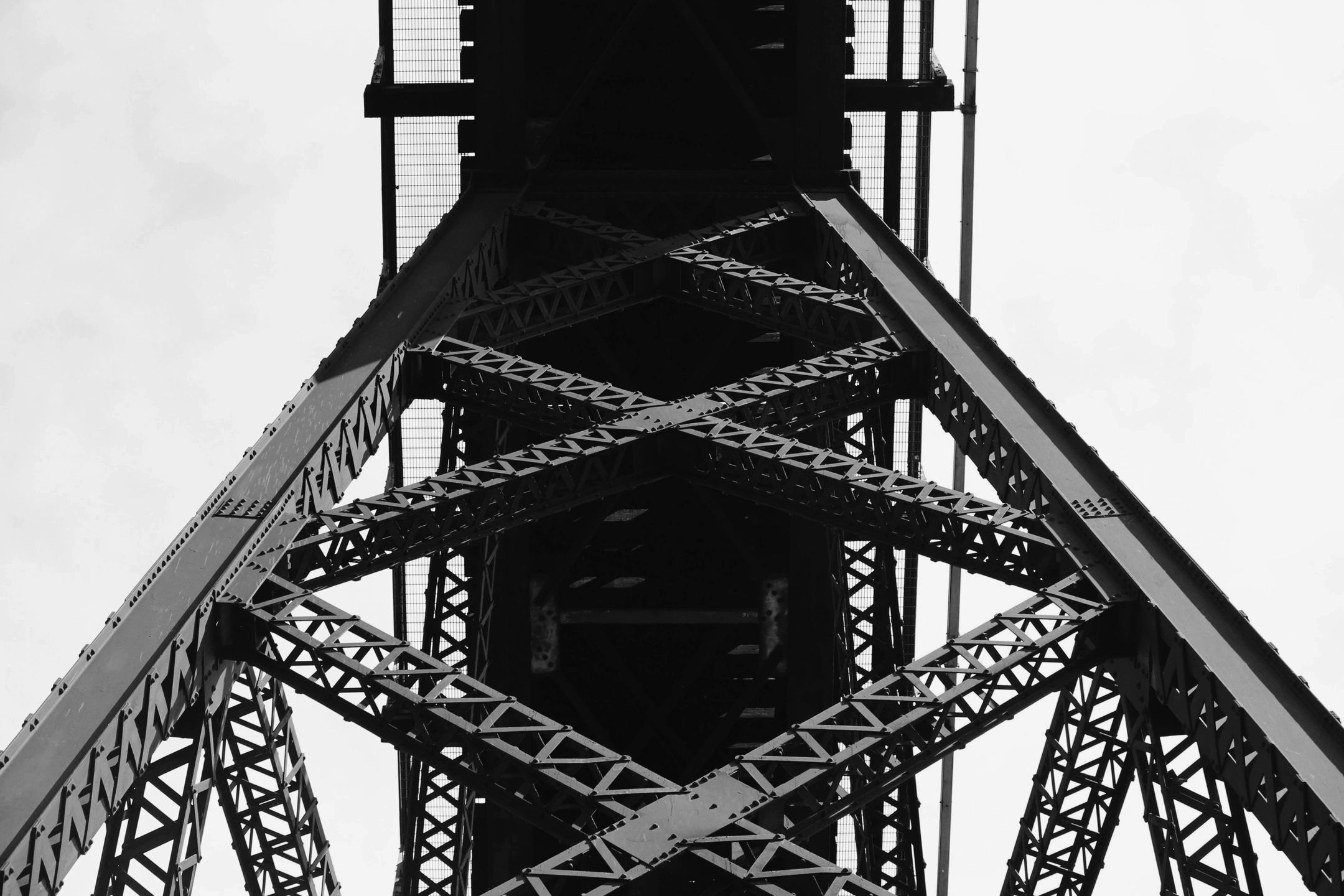 On-Site SEO
Executing the best exhaustive technical SEO auditing on website infrastructure and architecture. I craft successful leading on-page optimization and keyword targeting for commercially viable search queries.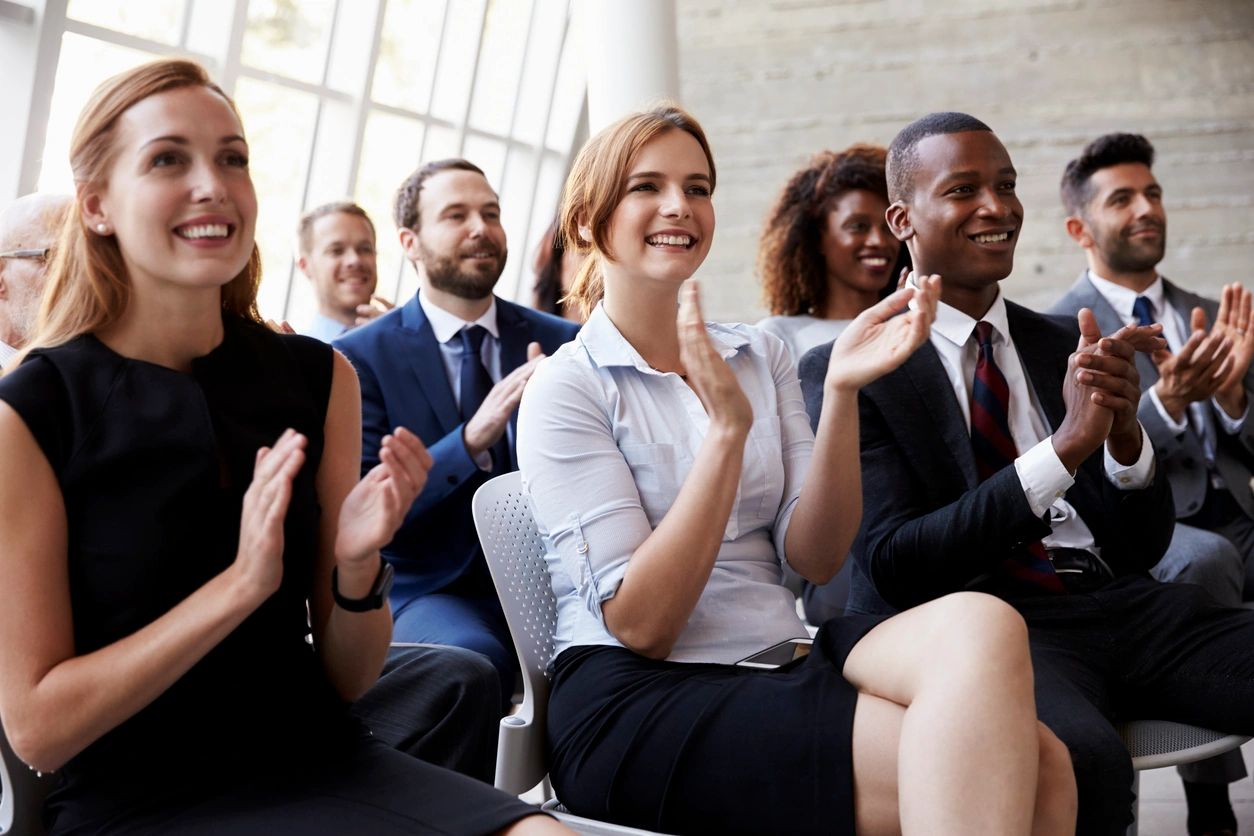 Off-Site SEO
Utilizing data-driven and non-biased post-Penguin tactics for powerful and laser-focused link building and best authority development campaigns in the most competitive of industries.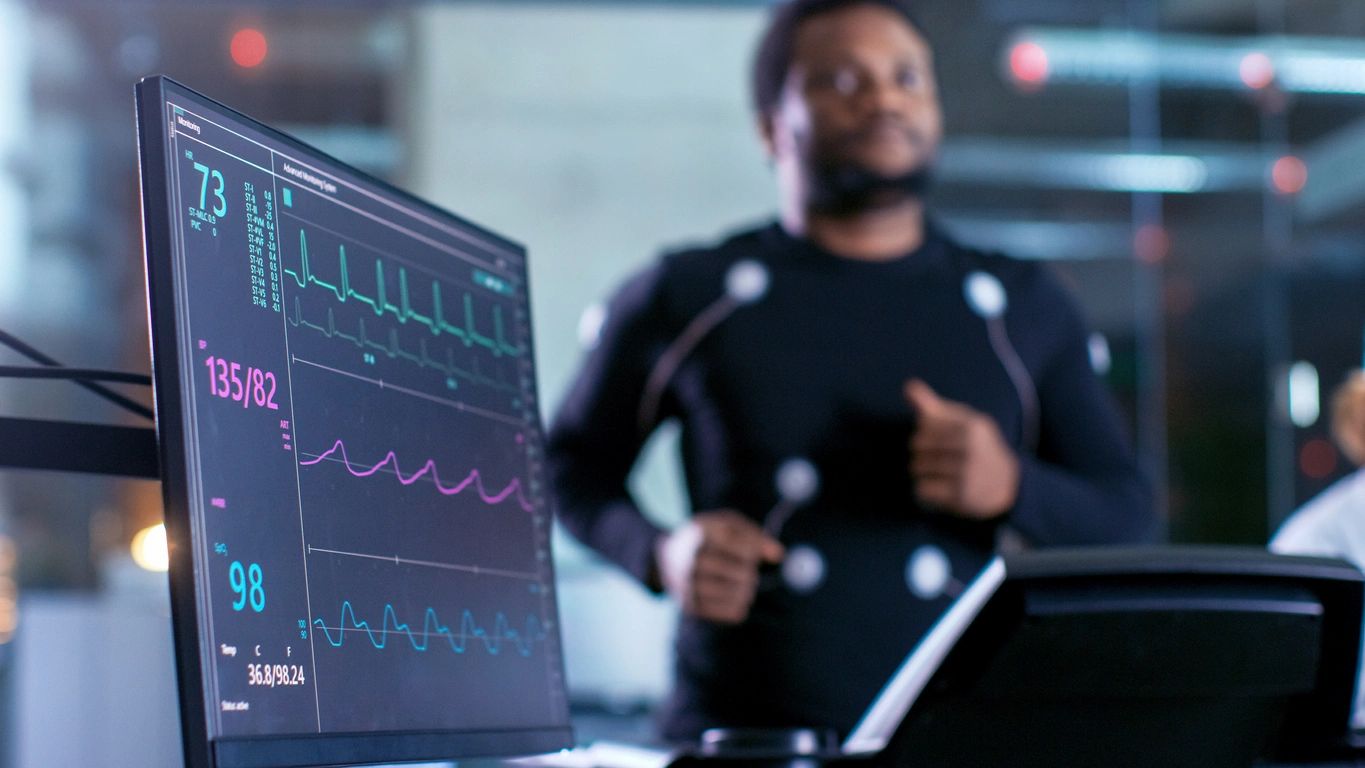 Forensic SEO
Auditing of historical performance to collect points of evidence from various sources to create industry-leading SEO strategies leading to organic recovery and allowing for future growth.
Impacted by the Latest Algorithm Update?
The best and most experienced SEOs welcome algorithm updates. As search engines evolved and become smarter, they do a better job at providing better results for search queries to improve searcher's experience and increase customer retention. SEO specialists that truly understand search engine algorithms provide recommendations that search engines reward on a continuous basis. If you have experienced drops in keyword rankings, consider consulting an expert Forensic SEO for further evaluation.
---
Latest on My Blog
Nulla Tenaci Invia Est Via
"For the tenacious, no road is impassable"