Proven skills in increasing keyword rankings and business visibility in search engines through successful white-hat SEO and off-site optimization tactics. Experienced in developing marketing initiatives, increasing business success, and boost sales. Excellent analytical, organizational, and decision-making abilities. Among the dozens of tools I use to create, strategize, and implement SEO campaigns, these are the ones I use the most: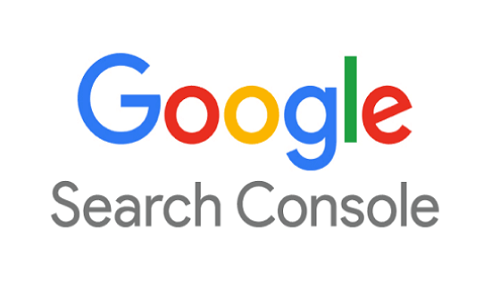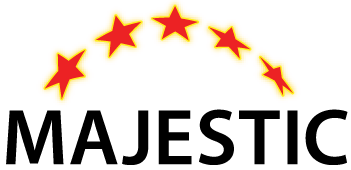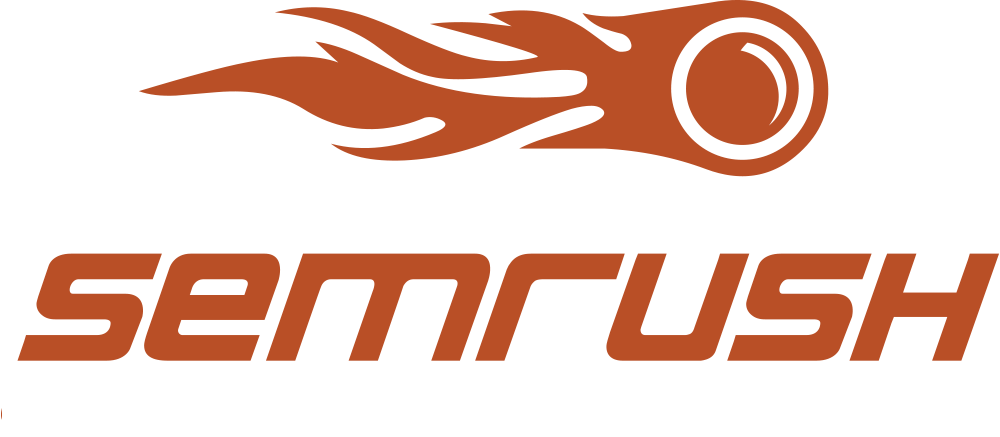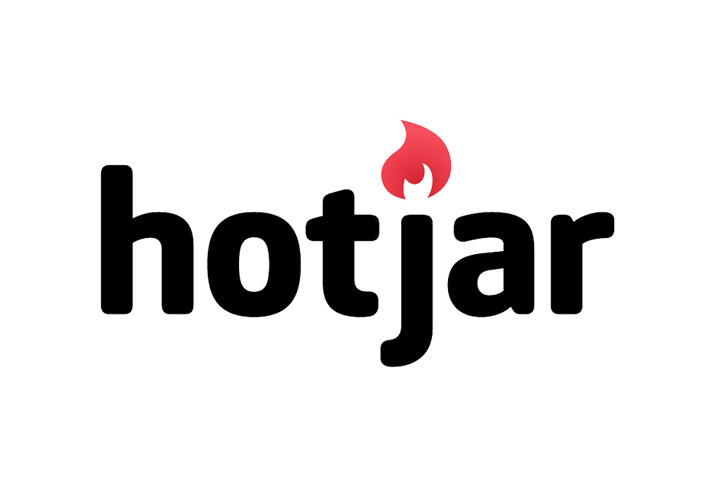 Work Experience
Education
Web Development Projects
Below are the first and last websites I have built (excluding pablovillalpando.com) showcasing the evolution of my web development skills over three years:
Industry Certifications
I have received the following certifications over the course of my professional career, all from Digital Marketer:
2018 Stevie Award Winner

Recipient of the Young Customer Service Professional of the Year for Business Services Industries. The awards were presented during a gala event at Caesars Palace in Las Vegas, Nevada on Friday, February 23, 2018.